MyZen.Blog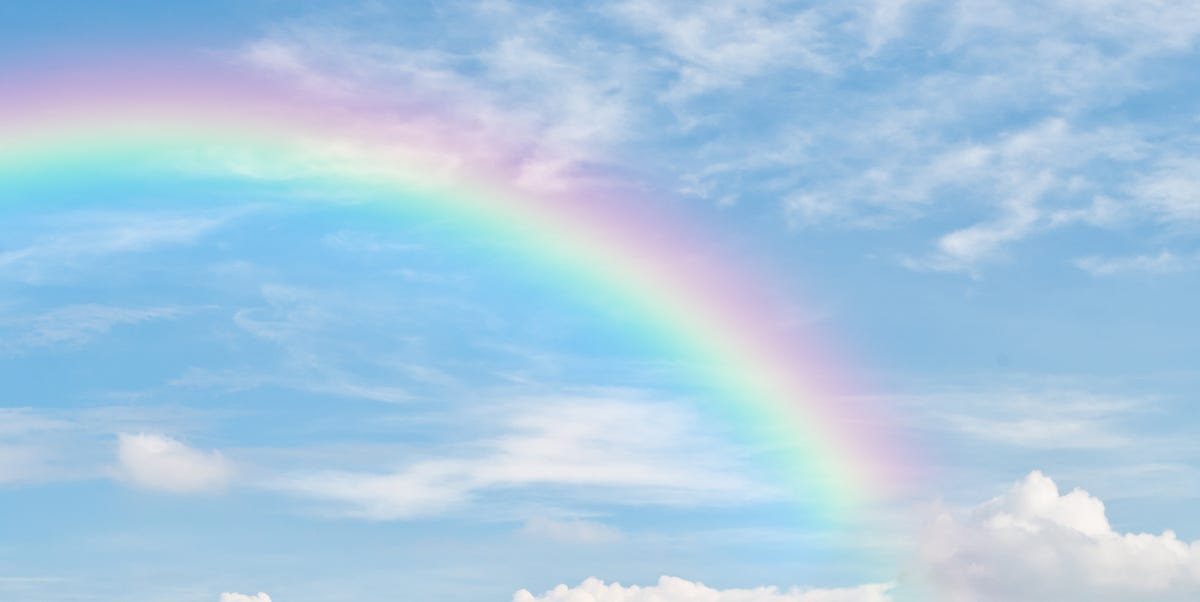 MyZen.Blog
The mind is a powerful thing. Determination can make for achievement. However, with the Coronavirus and walking around my local supermarkets Woolworths, Aldi, Coles) and seeing many shelves still empty (Store management are finding it hard to keep up with demand as evident with signs) and seeing the many frustrated and sad faces around, I would like to point out a few things to help.
Firstly, I know this is a difficult time, it is difficult for all us (each and every one of us). Daily, because of this I try to enlighten and inspire you to face the day and have a positive outlook.
If you are sad at the grocery section, look at the plentiful fruit and vegetable shops and bread shops etc and see how full they are and how orderly the shoppers are. If you are worried about having the virus, please get checked. The sooner you are diagnosed the better chance you have of overcoming it and helping us all overcome it. If you are struggling emotionally, please talk to a friend or relative. If you are finding it hard to make ends meet, please talk to Utility companies, Banks, Employers etc. We are all trying to get through this.
What will help you..please exercise! It will release tension and help you cope, (Please seek medical advice if needed here.).
Drink lots of water. Read or keep your mind occupied to assist you in coping. Be positive. Even the worst storms end up with rainbows.
Be informed. Read the news and announcements from Retailers Groups etc etc. This way you will know what to do, when to do it and how to manage.
Useful sites/information for you (please remember the demand has increased so only ring if you really need to. Please support each other otherwise):
https://www.dhhs.vic.gov.au/coronavirus
https://www.beyondblue.org.au/get-support/national-help-lines-and-websites
https://www.salvationarmy.org.au/contact-us/
Above all Accentuate the Positive, and have an awesome day!