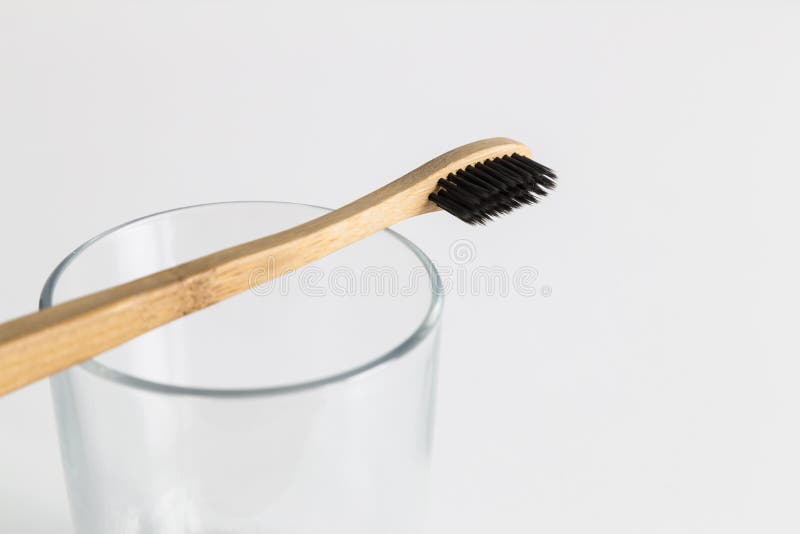 Toothbrushes are made from bamboo, one of the fastest growing plants on earth. The bristles are made from a nylon that has been infused with Activated Binchotan Charcoal, known for its natural antibacterial and anti-fungal properties as well as its traditional teeth whitening power.
Activated Binchotan Charcoal can also help to deodorise the mouth by reducing the bacteria that can cause bad breath and helping to absorb chemicals such as chlorine from tap water.
Biodegradable & 100% plastic-free packaging.
Available in soft bristle for sensitive teeth, regular medium bristle, or kids size.https://www.nationalgeographic.com/environment/2019/06/story-of-plastic-toothbrushes/